Maintenance frequency of the main components of AMP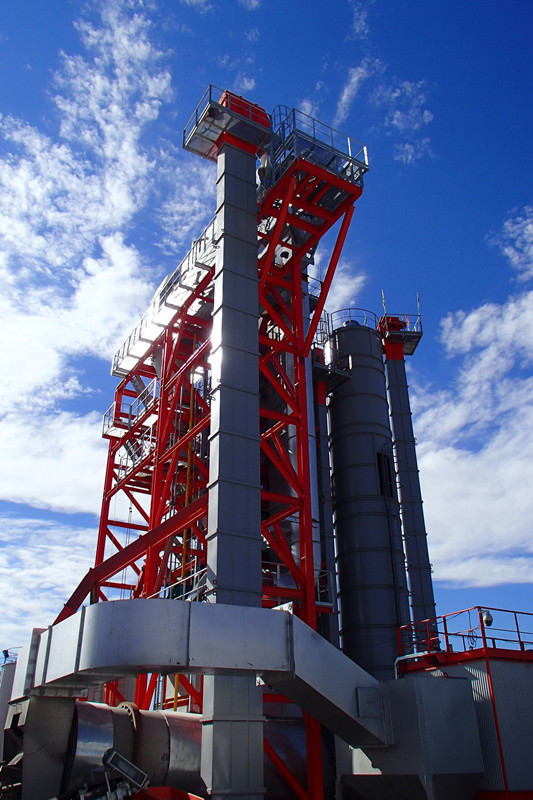 1. After new machine having worked 100 hours since initial production, all the bolts in equipment need comprehensive inspection, and retightened.
2. Fastening bolts inside mixer should be checked regularly, usually every 200 hours, and at the same time wear-resisting components inside mixer should be checked out as well and make a recording.
3. After 20 hours usage since the first use of new machine, the tightness of mesh of vibrating screen should be checked, then such inspection should be conducted every 100 hours.
4. All kinds of reducer's maintenance and oil change should be carried on regularly in accordance with the requirements of the specification.
5. As for skip's wire rope, abrasion situation needs to be checked regularly according to the requirements, and wire rope needs to be replaced with new one to avoid significant damage of equipment and personnel.
6. Please pay attention to possible damage to the equipment and personnel injury, ensure safe production.