PM Wonderful Technology with Excelling Nature
1.Jiaozhou Bay Bridge
The Jiaozhou Bay Bridge was rated as one of the most incredible bridges, which it was located in Qingdao for 36.48km long roadway has been named the best bridge in the world by Forbes. PM is honored to participate in the pavement construction of the best bridge.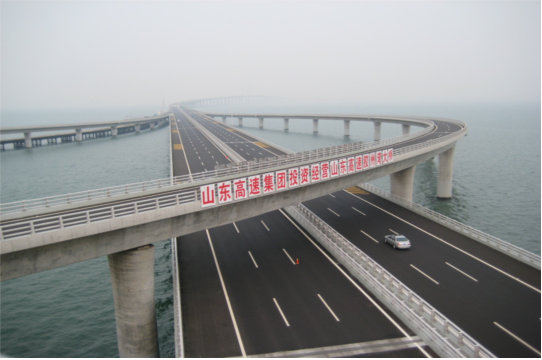 2.Hangzhou Bay Bridge
PM with its outstanding performance of asphalt mixing plant has been served 12 years for this bridge.
Hangzhou Bay Bridge is a large-scale sea-crossing bridge with 100 years' design life. This significant bridge with the totally length of 36 kilometers shortens 120km travel distance between Ningbo and Shanghai. PM has participated in the production of asphalt mixture on the bridge deck by using our asphalt mixing plant.
Experienced the 12 years' baptism, nowadays Hangzhou Bay Bridge with busy traffic has become an important part of the urban expressway in the northeast of Zhejiang province, which also verified the excellent performance of PM asphalt mixing plant.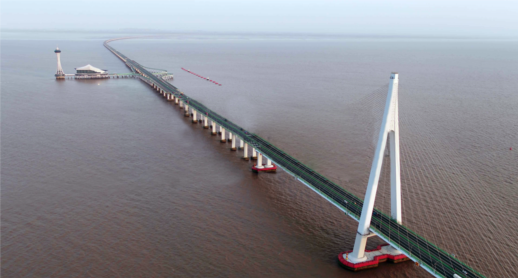 3.Hong Kong- Zhuhai-Macau Bridge
Hong Kong- Zhuhai-Macau Bridge, which it was built with a total length of 55 kilometers and opened to the public traffic. This bridge connects the Chinese Mainland with Hong Kong and Macao that has attracted the attention of China and the world. PM had the pleasure to participate in the pavement construction of Hong Kong section and eastern artificial island section of the bridge by putting asphalt mixing plant into operation. PM dedicated itself to the construction of Hong Kong- Zhuhai-Macau ridge with excellent equipment performance and reliable service.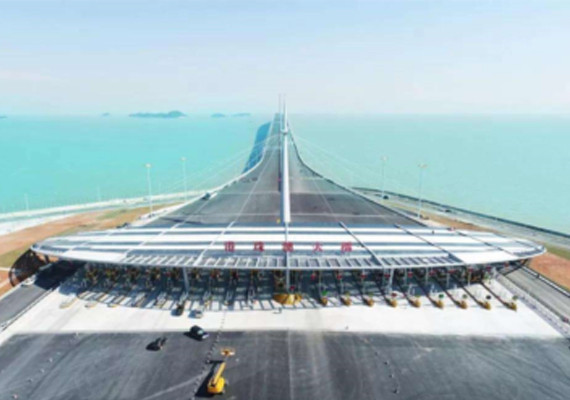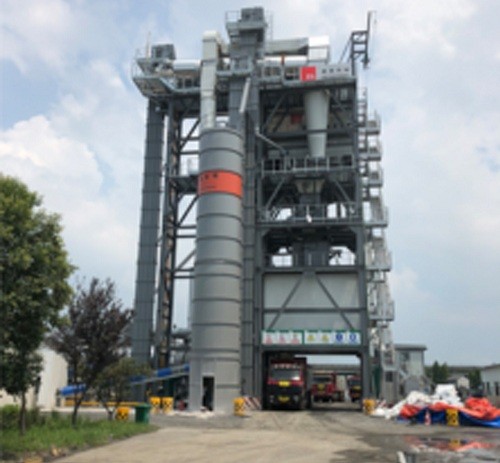 Eco-friendly product from PM
As the poem Nostalgia wrote:
Nostalgia becomes a shallow strait, Me on this side, Mainland on the other side.
--- Yu Guangzhong
Nowadays our Chinese strength, made in China, and China construction have turned the straits to thoroughfare, which making convenient for people to go home and travel more smoothly. PM as one of the enterprises participates in the national construction is striving to build a better, more beautiful and prosperous China with its pure heart!