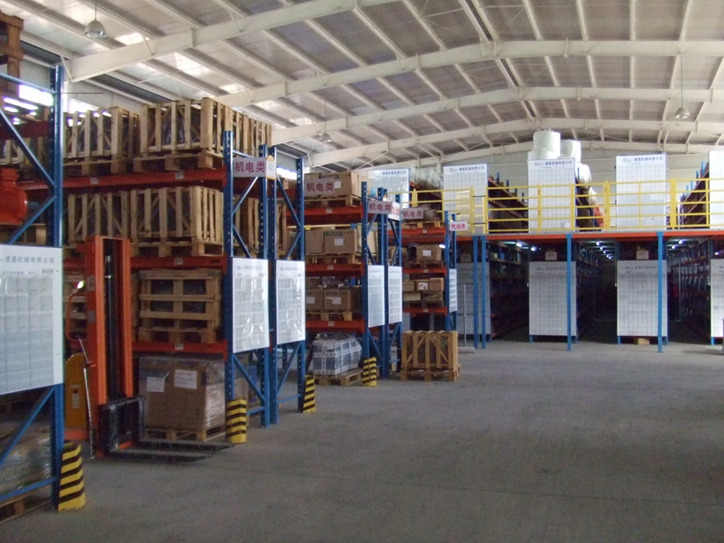 SPARE PARTS
PRIMACH has made its mark as leader in the production and sales of asphalt plants over the years, in a fully comprehensive manner.
Correct plant maintenance is essential for guaranteeing a satisfactory performance over the entire lifespan of the plant.This is why one of PRIMACH's main aims is to offer an adequate spare parts service.
The PRIMACH is aided by its skilled workforce who have gained a wealth of experience over years in the sector. One of the characteristics of the service is its ability to trace and supply parts even for plants which are out of production and, should this not be possible, in-depth studies can be made to find alternative solutions.
Customer satisfaction is one of our main objectives. To satisfy clients'needs and manage emergency situations, we offers continual service 24-hour.
We are also in continual expansion with the aim to provide a quick and widespread coverage. Contact our and provide information to us and we will offer prompt assistance.
PRIMACH Offers:
1. 12 months warranty on all spare parts.
2. Quick replacement with high quality and functional parts.
3. Good warehouse management .
4. All parts are sand blasting before painting.
5. 7x24 hours consulting service.
6. Distributor for after service worldwide.
7. Safety stock locally.
For more information you are advised to consult us at any time.