INSTALLATION AND COMMISSIONING
PRIMACH and our local partners will assist the users in setting up asphalt mixing plants without any hassle. The installation and commissioning can be completed in just 10 days with minimum hoisting and lifting equipment because of the containerized, modular and PLC on CAN-BUS designs of PRIMACH asphalt mixing plants.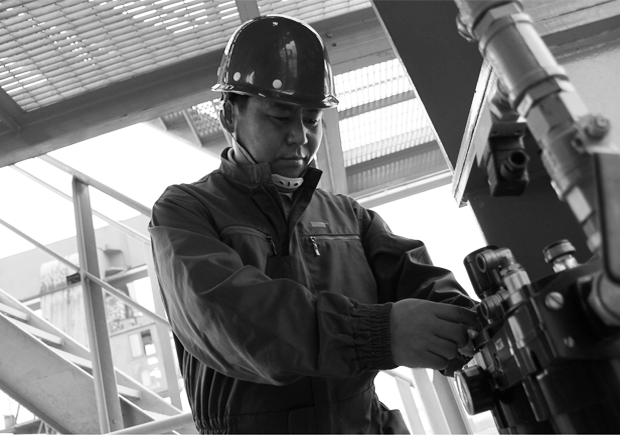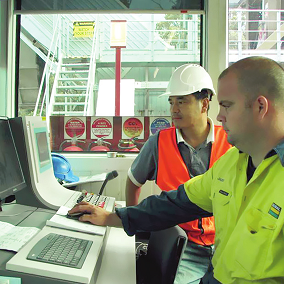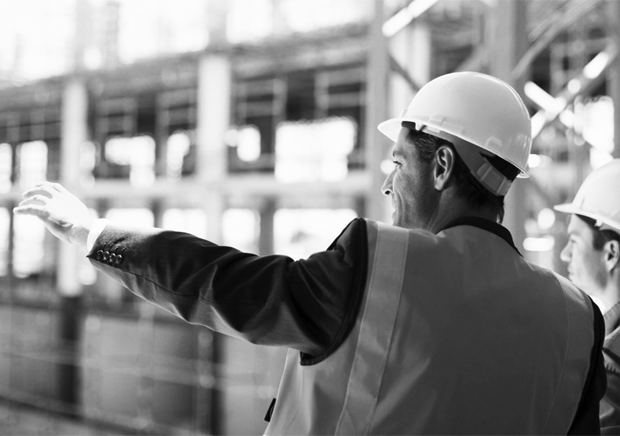 PROJECT BASED OPERATION SUPPORT
By engaging PRIMACH Project Based Operation Support, the users are assured in delivering quality hot mix asphalt and completing projects on time. PRIMACH professional operators and engineers will work hand in hand with the users from the beginning to the end of each project.
ASPHALT MIXING PLANT MANAGEMENT AND REMOTE MONITORING
With PRIMACH asphalt mixing plants, the management team can obtain machine operating status, productivity and material usage data in real time without travelling to the remote jobsite for plant management. The engineering team can also observe plant operating parameters and monitor plant operating status. Alerts will be displayed on the system if there is any issue on the asphalt mixing plants.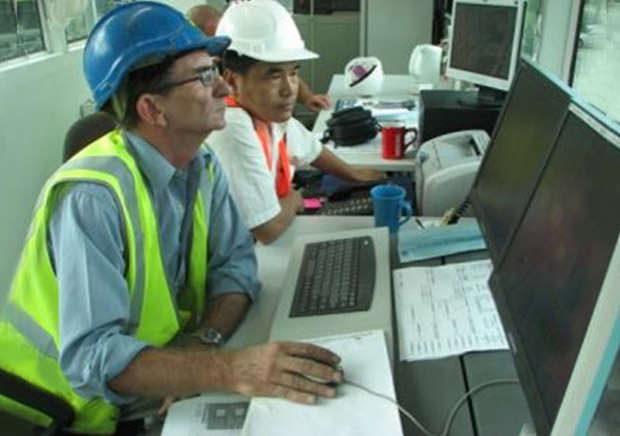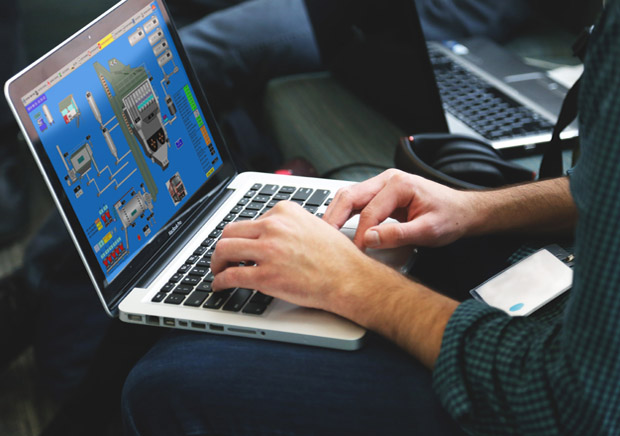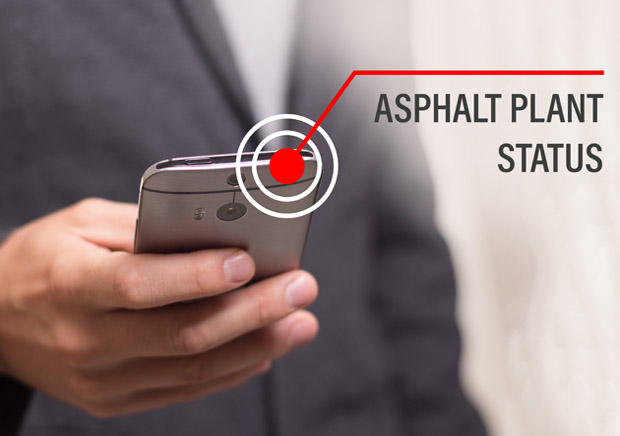 SERVICE AND PARTS SUPPORT
It is important to PRIMACH to support the users in producing the desired quality asphalt and completing projects on time. Every PRIMACH asphalt mixing plant is backed by comprehensive service and parts support from PRIMACH and its local partner who is closer to the user and speaks the same local language.